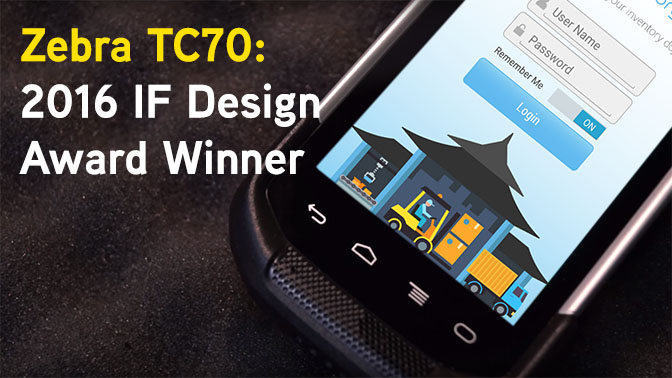 Zebra recognized for raising the bar again with the TC70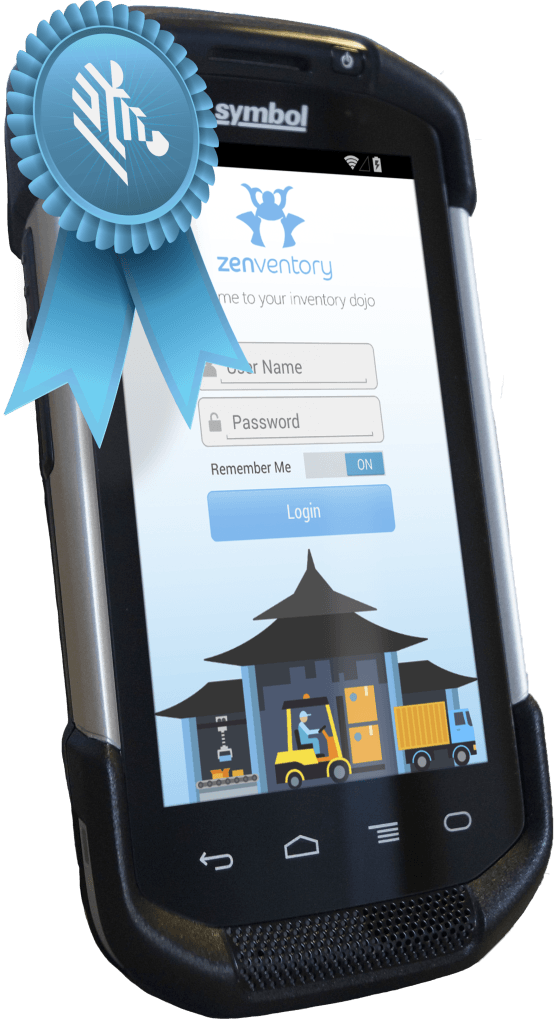 Not content to rest on their laurels after the success of the TC55, Zebra has yet again set a new standard for the industry with the award-winning TC70. This new rugged handheld raises the stakes with a faster processor, better durability, higher capacity battery, and a larger screen than you'd get with previous models.  Aside from these incremental improvements in specification across the board, the TC70 also adds two-way radio capability. This can be a major ergonomic benefit for warehouse personnel, who previously had to lug around two devices to accomplish what the all-in-one TC70 can do. To learn more about the TC70, check out our full review here. Innovations such as these are why Zebra recently snagged the highly competitive iF Design Award with this device, beating out 5,295 other product entries (read more about that here).
The TC70 ships with a variant of Android KitKat enhanced for the enterprise user, with broad support for Ubiquia's time-saving logistics applications such as Zen Mobile.  Zen Mobile is a free add-on for Zenventory subscribers, providing warehouse personnel with real-time mobile access for managing inbound POs, receiving stock, cycle counting, and order picking entirely from their handheld device.  Schedule a no-obligation demo or start your free trial to see Zen Mobile in action today.