CREATIVITY
 One of our favorite phrases at Ubiquia remains: "Hey! You gotta see this." We encourage creativity because we're not here without it.
COMMITMENT
Beyond a commitment to ourselves and our mission, we are dedicated to the application and support of our products.
INNOVATION
Ubiquia employees arrive day-in and day-out to accomplish one thing: Deliver products and services that surpass expectations.
DELIGHT
With a casual work environment, t's important for our team to be relaxed and appreciate the small things in the office like our Friday lunches we spend together.
COMMUNITY
We see our true selves in others. Giving back to those who are less fortunate is a part of every facet of Ubiquia, from giving donations to benefits for good causes.
COLLABORATION
No one at Ubiquia works alone. The open office environment encourages conversations across the office. Our open door policy is strongly encouraged.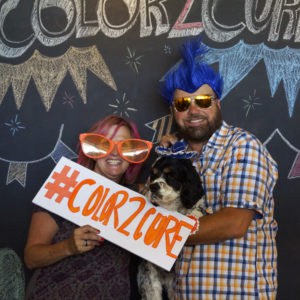 MAKING A DIFFERENCE IN THE WORLD THROUGH CREATIVITY, SMART WORK, AND HARD PLAY